Torpedo Heaters in Port Chester, New Windsor, Medford, Bridgeport, Norwalk, and Surrounding Areas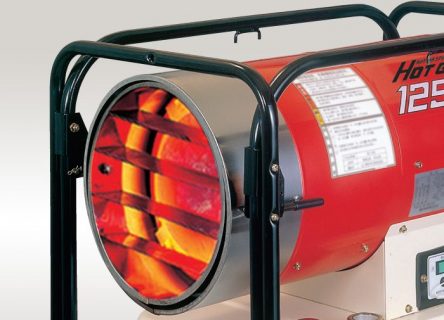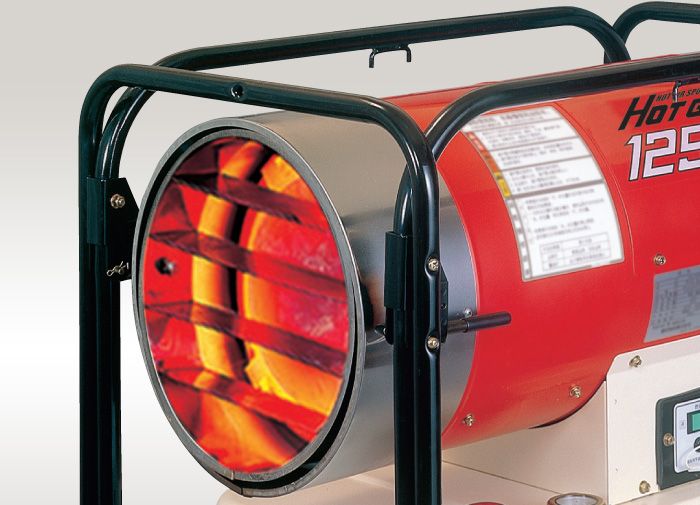 Do you live or work in these areas where you and your team is exposed to cold weather? The best solution for this are propane and kerosene heaters which will keep you and your team warmer and dry. Whether you work outdoors in construction, automotive bays where the doors need to be open or rarely stay closed, or even in unheated warehouses, torpedo heaters are the way to go to keep the work moving forward. Businesses from Norwalk, Bridgeport, New Windsor, Port Chester, Medford and beyond trust the torpedo heaters that they use from Safe Wash Tech.
Torpedo Heaters and Salamander Heaters for Businesses
Why choose a torpedo heater or salamander heater for your needs? There are several benefits for using these economical, portable heaters, including being "portable". They are easy to move around so that you can put the heat right where you need it; some are on wheels and smaller models have an integrated handle. Directionality is a huge benefit for these heaters as well. You can position the heater to provide heat right where you need it, and as you move around you can reposition the torpedo heater to keep providing you heat as you work. These are also simple machines to use, and yet provide lots of heat when and where you desire.
Commercial Electric Heater
Another option for businesses in Port Chester, Medford, Norwalk, Bridgeport, New Windsor and surrounding areas is the commercial electric heater. These commercial heaters offer a radiant heating option that warms everything in the area, not just blowing warm air into your space. These heaters are preferred in many applications because it affects everything in their path. From smaller heating options that can be carried in one hand up to large room heaters for large spaces, there is something for every need. Some models are incredibly efficient and can be run multiple days on a single fill. There are models that can be operated like a torpedo heater with forced air and can also be radiant heaters, giving you the best of both worlds.
No matter what your needs are, businesses in Bridgeport, Medford, Norwalk, New Windsor, Port Chester and surrounding areas demand quality for their torpedo and electric heaters. Safe Wash Tech has a variety of heaters that will fit your needs