Financing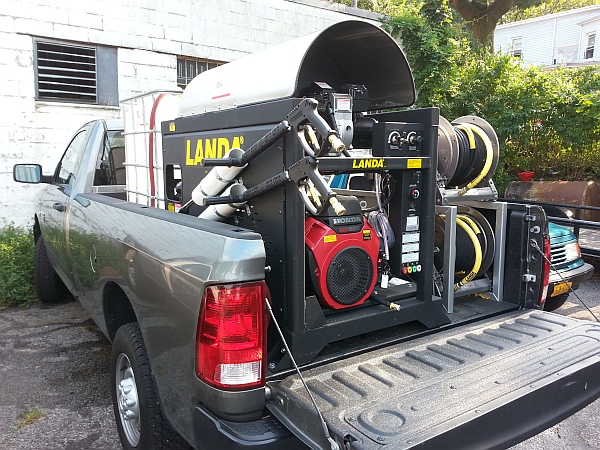 SafeWash Technologies offers financing for your pressure washer and floor equipment purchase. Whether you need one large commercial unit, a dozen pressure washers or 100, we're ready to finance the cleaning equipment for your company! We have the experience you need, at great rates, with an easy application and fast approval for qualified buyers.
Call SafeWash Technologies today and ask about our pressure washer financing options. Ask us how, with a reasonable down payment and extremely affordable monthly payments, you can own your own completely equipped pressure washing system.
Leasing
Not sure whether you can afford a pressure washer right now? Consider a lease! A lease will enable you to get the equipment you need right away, without tying up capital. SafeWash Technologies has developed partnerships to offer leasing options, which tailor your monthly payments to meet your budget needs without becoming a heavy burden. Leasing gives you the benefits of ownership without the initial cost.
Leasing Benefits
100% financing including installation, training, maintenance and freight
Fixed monthly payment
Leasing frees cash
Flexibility through creative payment terms including 12-, 24-, 36-, 48- or 60-Month plans
Leasing can provide protection against obsolescence
Options to purchase the equipment at lease termination
Payments accepted:
We accept most forms of payment including Cash, Credit Card, Check, Purchase Order – terms (with approved credit), 12 month lease, 24 month lease and more.
Credit Problems? We offer in-house financing: 50% down, + predated checks split into 3 payments for the balance in 30 day increments.
For more information about our lease or financing programs, click here to contact us or give us a call.