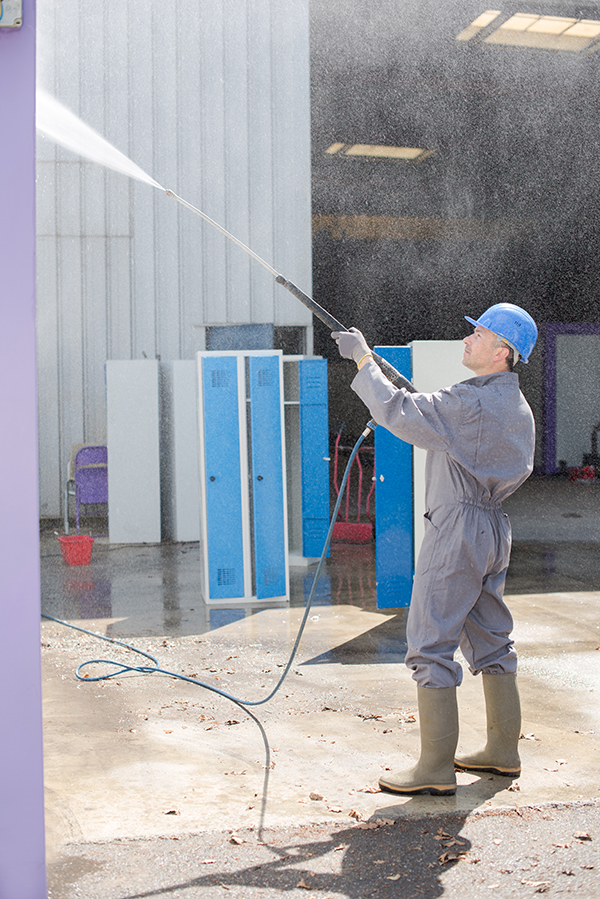 We welcome you to our Wallkill, New York pressure washing equipment information page. When you have been doing what you do for over 75 years, you occupy a rather rarefied space within your industry. Our company, Safewash Technologies, started out all the way back in 1940, and the level of longevity that we have achieved is the product of hard work and forward thinking. Times change, the demands of industries evolve, and environmental factors enter the picture. A-1 Hydro – SafeWash Technologies has always adapted, and we sit poised on the cutting edge of power washers and industrial cleaners at this very moment. This tightly knit Orange County town is a great place to live, work, and play, and we are proud to be able to serve industrial customers in this area. From Plattekill to Town Center to Clintondale to the Leptondale/Cronomer Valley area, for pressure washer equipment and pressure washer detergent Wallkill, NY will always be able to rely on Safewash Technologies.
Power Washer Sales, Maintenance, and Leasing
You can always rely on Safewash technologies if you would like to purchase a new power washer, and we source our pressure washers from the leading names in the industry. The Landa pressure washers that we offer are highly regarded, and we have you covered if you are looking for a Karcher pressure washer in Wallkill, NY. Karcher power washers are extremely durable and reliable, and we have a number of different models in our inventory, so you will definitely be able to find a quality pressure washer that ideally suits your needs. In addition to our power washer sales, we also offer maintenance and repairs, and you can take advantage of our pressure washer leasing program if you would like to go that route.
Wallkill, New York Pressure Washer Detergent
 We offer many different pressure washer soap products, so we can satisfy your industrial cleaner needs, regardless of the application. It is also possible for us to specially formulate an industrial cleaner if and when it is necessary. The pressure washer detergent that we produce is highly effective, but our industrial cleaners are ecologically friendly. In fact, we are participants in the EPA's Safer Detergents Stewardship Initiative.
Contact Safewash Technologies Today!
If you would like to speak with one of our Wallkill, NY power washer equipment specialists, call us right now at 914-668-7220 or 800-678-7275.