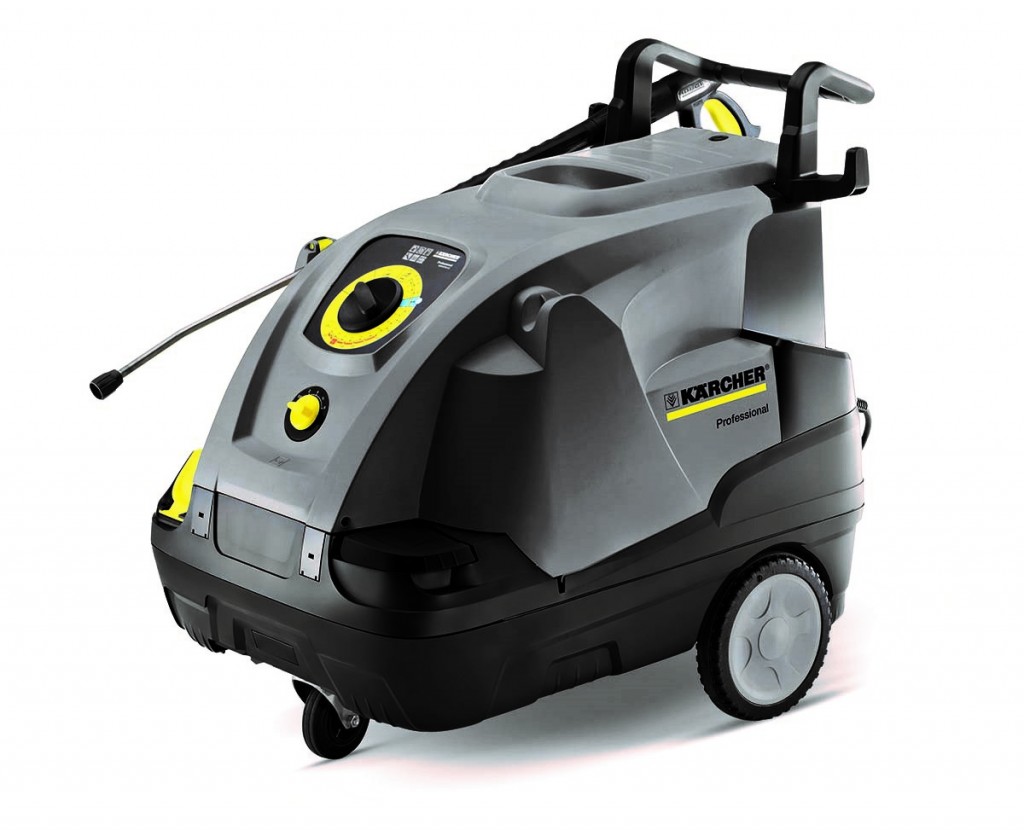 Our company, Safewash Technologies, is the pressure washer equipment resource Newburgh, NY decision-makers have been relying on for decades. Believe it or not, we started out on this journey back in 1940, and we have continually built on our reputation over the years. Since we have been around for so long, we have established a strong foothold. We formulate our own industrial cleaners in-house, so we can adapt a custom solution when and if it ever becomes necessary. This helps us keep our costs down, and when it comes to the pressure washers that we sell to our clients, we get the best possible pricing from our suppliers. We are only too glad to pass the savings along to our customers.
The city of Newburgh is well situated between the Big Apple and the state capital to the north, and this central location makes it a great place to live, and it is also a good place to run a business. We have made countless connections in the area over the years, and we look forward to assisting many new clients in the future. Wherever you may be located in town, whether it is in Orange Lake, Balmville, Gardnertown, Glenwood Park, or the Fostertown/Rosville area, we will always be standing by whenever you need pressure washing equipment and/or pressure washer detergent in Newburgh, New York.
Pressure Washer Sales, Service, Repairs, and Leasing
We provide a comprehensive slate of pressure washing solutions. When it comes to the new power washers that we offer to our clients, we provide nothing but top quality. If you're looking for industry-standard Karcher pressure washer, look no further than Safewash Technologies. Plus, in addition to our Karcher power washers, our inventory also includes Landa pressure washers, and this is a name that resonates loudly within the pressure washing equipment industry. We are also the go-to resource for Newburgh, New York pressure washer leasing, and we provide power washer repair services as well.
Contact the Trusted Professionals at Safewash Technologies!
Our company is extremely passionate about the quality of the pressure washing equipment and pressure washer soap that we provide, and we also endeavor to deliver world-class customer service every step of the way. If you would like to discuss your needs with one of our Newburgh, NY pressure washing equipment specialists, call us right now at 914-668-7220 or 800-678-7275.