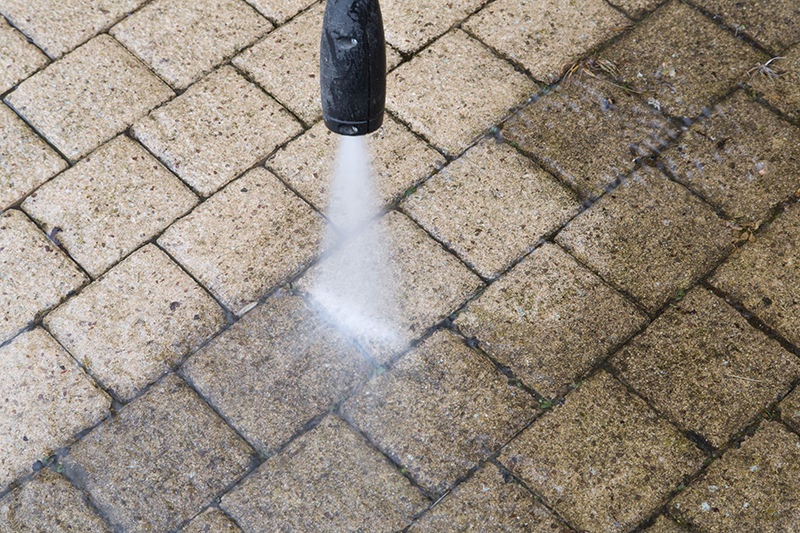 Our company, Safewash Technologies, is the only logical choice for pressure washers and pressure washer detergent for Orange County, New York businesses of all kinds. This Empire State county is chock full of amazing points of interest, with the United States Military Academy at West Point sitting firmly at the top of the list. The county is highly populated in its own right, and it is part of the largest metropolitan area in the northeast, so it is a great place to operate a business. We proudly serve clients in Middletown, Newburgh, Port Jervis, Goshen, Monroe, Woodbury, and all of the other towns and villages in the county.
Orange County, New York Pressure Washing Equipment
When it comes to power washers, you would be hard pressed to find a metropolitan area company that is anywhere near Safewash when it comes to experience. In fact, there are few companies that operate within any industry that can match us, because we have been sitting poised on the cutting edge of industrial cleaner technology since 1940. Over the many decades that we have been in business, we have always recruited the best and the brightest, so we have evolved as pressure washing equipment technology and pressure washer soap formulations have advanced.
Since we have been a major player in the industry for so many years, we have had the opportunity to separate the wheat from the chaff. We have identified two companies that really set the standard, and these are the products that we offer to our clients. Karcher power washers are highly regarded, and we also offer Landa pressure washers to our Orange County, New York pressure washing equipment customers. Our consultants can guide you toward the pressure washer that ideally suits your needs if you would like to make a purchase, but we also offer pressure washer leasing programs. In many cases, a power washer lease will be a better choice.
Specially Formulated Pressure Washer Detergent
We have a pressure washer soap that will be ideal for any type of application that may come our way, and we have the ability to specially formulate pressure washer detergent if it is necessary. If you are wondering if we can handle large-scale demands, our client list includes the Statue of Liberty, Ellis Island, and the Coca-Cola Company.
Contact Safewash Technologies!
If you would like to speak with one of our knowledgeable Orange County, New York pressure washer equipment consultants, call us right now at 914-668-7220 or 800-678-7275.