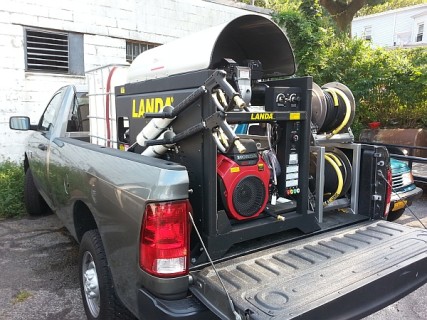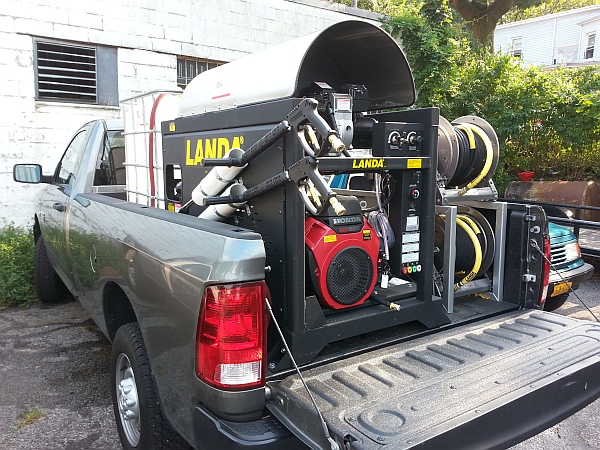 Middletown, NY Power Washers and Pressure Washer Detergent
Our doors will always be open any time you need pressure washing equipment in Middletown, New York. We started developing highly effective detergents back in 1940, so we have been setting the standard for a very long time. As science has advanced, we have always remained on the cutting edge, and we endeavor to stay one step ahead of the curve at all times. Over the years, we have developed countless relationships throughout Orange County, and we look forward to serving many new clients as times goes on. If you are in Slate Hill, New Hampton, Pilgrim Corners, Scotchtown, Washington Heights, or any other part of Middletown, NY, for power washing equipment, Safewash Technologies is the only logical choice.
Top Quality Power Washer Sales and Leasing
A pressure washer is going to get a lot of heavy duty use over the long haul, so quality is everything. Since we have been in business for so many years, we have been able to identify the cream of the crop, and this is what we offer to our valued clients in Middletown, NY. Karcher pressure washers are highly sought after by people who understand the lay of the land, and our inventory of Karcher power washers is extensive. We are also well stocked with Landa pressure washers, so you have total freedom of choice when you work with Safewash Technologies. And if you need financing, we have a number of different options that you can choose from. In addition to our power washer sales, if you would prefer to lease a unit from us, we offer a very attractive leasing program.
Pressure Washer Service and Maintenance
When you make an investment in a new power washer, you should perform necessary maintenance to keep it working at peak efficiency at all times. Plus, when your power washing equipment is fine-tuned on a consistent basis, you will get maximum life out of your unit. We offer periodic maintenance contracts, and of course, we can apply our expertise to provide power washer repairs if they ever become necessary.
Pressure Washer Soap
Our company can satisfy all of your Middletown, New York pressure washer equipment needs, but the pressure washer detergent that you utilize will also be a huge part of the equation. We have a huge inventory of pressure washer soap to address any and all cleansing applications.
Give Us a Call Right Now!
If you have questions about industrial cleaner, power washers, or pressure washer repairs, you can speak with one of our Middletown, New York power washing equipment specialists right now if you give us a call at 914-668-7220 or 800-678-7275.