Winter months bring snow, intrigue, and a magical chill to the air. They also bring harsh weather conditions, salts, and chemicals that can damage your equipment and stunt productivity. But not all is lost!
We provide you with the solutions you need to protect your rigs and equipment from the harsh weather conditions of winter. From formulas to special equipment like pressure washers and more, you can combat the negative effects of winter and continue with business as usual, regardless of the weather conditions.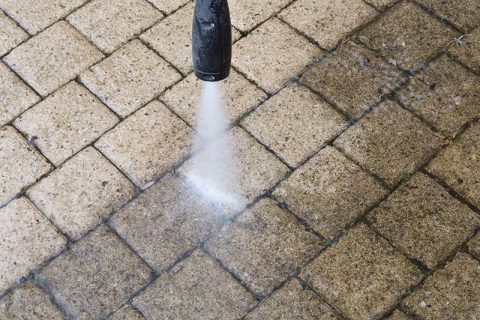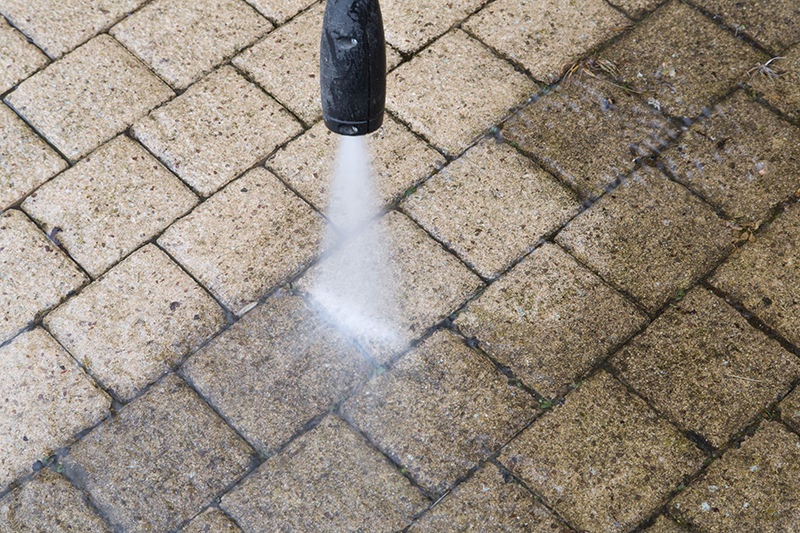 Here are three winter safety products that you won't want to go without during those cold winter months:
Salt & Ice Remover – You don't have to worry about ice and salt damaging your machinery any longer. Using a special detergent, our safe EPA approved salt and ice solutions break down the chemical composition of salt to prevent crystallization that can damage your vehicles and equipment. This detergent is also ideal for your personal vehicles and can melt ice in minutes.
PHW Hot Water Pressure Washers – You can take on even the most difficult of jobs with this hot water pressure washer that has a fuel capacity of over 10 gallons, ideal for businesses with ample equipment. Pair this pressure washer with our detergents and ice and chemicals don't stand a chance!
Legacy Undercarriage Cleaner – Stay safe on the road with this undercarriage cleaner built to withstand high heat and pressure of up to 4000 PSI. Just connect it to your pressure washer, and you're good to go!
At A-1 Hydro Inc- Safe Wash Technologies, we have over 80 years of experience providing you with cutting-edge technologies and solutions that protect your equipment. By helping you get the most out of your investment, it's our mission to improve productivity, so you can focus on the important aspects of your business. Contact us today to get a quote and learn more about our winter equipment for your machinery.