Do you run a business? If you are a smart entrepreneur, then you have to make sure that you do not just work on the business development and marketing strategies for brand awareness but also make sure that you give your employees a comfortable and convenient work ambiance. This will improve productivity and add to your business revenues. For that, you have to often invest in high-quality machines and equipment. One of the most important things that you will need is an electric heater. You must try a Val6 Heater for your office. We, at SafeWash Tech, can be the right choice for you. We are an experienced and reputable company known for state of the art office equipment equipped with the most advanced technologies. Our products are high-quality, durable, and eco-friendly in nature. We are known for our great customer services, affordable pricing, and a personalized approach which always keeps the needs and budget of our customers in mind. So, if you belong to areas such as Mt Vernon, NYC, White Plains, Brooklyn, Bridgeport, or Rockland, then you must opt for us.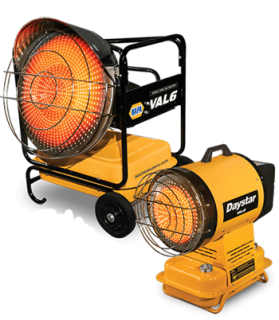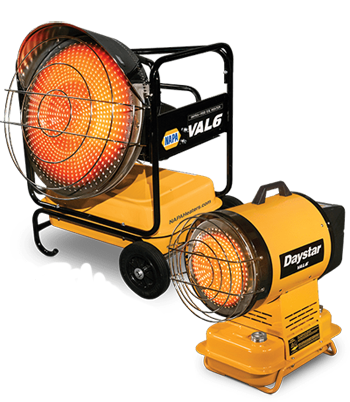 Here, we have put together a few important things to check before buying the val6 heater. Take a look.
You have to focus on the features of the electric heaters. You should check the features of the heater and see if it suits your needs. It should offer the latest technology so that you get maximum comfort in the office.
Next, you should emphasise on the price of the heaters. Every business has a set budget for office equipment. Check your budget and see if the heaters are affordable or not. You should compare the prices and decide which one suits your budget the most.
And if after checking these essentials, if you are interested in choosing our electric heaters, then contact us today.