In the biting cold winters, it is a space heater that keeps is and our living rooms warm and cozy. In many situations, a central heating system may not be required; in those conditions, you should opt for torpedo heaters.  For the past 80 years, SafeWash Technologies has been a leading provider of pressure washing systems, eco-friendly detergents and cleaners, and space heaters. We offer the Val6 heater series which consists of infra-red heaters and commercial electric heaters for home and business spaces alike. The Val6 series is known for its efficiency, portability, safety, power, and convenience. We have a team of knowledgeable and skilled technicians who are fully aware that you are looking for a heater that is energy efficient and provides quality heating. Hence, they are dedicated to bringing you affordable heating solutions of top-grade quality. We provide our services in and around but not limited to the regions of Newburgh, Brookfield, Danbury, Stamford, Medford, and Suffolk.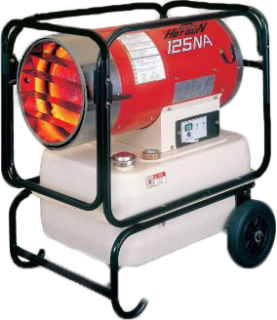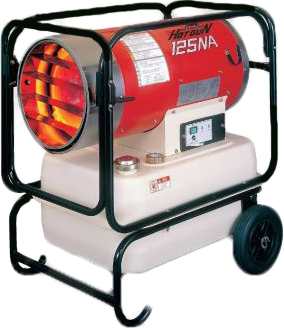 Below we have mentioned the top 3 features to look for in a good torpedo heater. Take a look.
The Thermostat
Make sure that you have a thermostat pre-installed in your heater, this will let you regulate the temperature of the area you are using the torpedo heater. For enclosed locations like a vented warehouse, a thermostat equipped heater is worthwhile whereas in an outside location it will not be of much use.
Safety Feature
Firstly, you should assure that the heater you are using is approved by CSA for the area you are using it for. Different kinds of danger can arise when using these kinds of heaters. Features like overheat auto-shut-off protection, fuse-protected electrical system, UL listed are all prerequisites of a safe torpedo heater.
Fuel Gauge
Having a runtime fuel gauge feature is very beneficial as this will let you see how much time you have before your fuel runs out. You can always be prepared beforehand to refuel your system in order to be comfortable in the cold winter months.
So, if you looking for efficient torpedo heaters, then you can contact us at 800-678-7275.