Do you own a business? Then you must be having a big commercial facility too? Sometimes, you will require heating up the big commercial facility, especially during the winters. You might also have big vehicles in your warehouse or factory which need to be heated up too. That is why it is important that you get a good torpedo heater to warm up your facility. We, at SafeWash Technologies, can be the right choice for you. We are an established and reliable company which has been in this field since 1940. We can provide you with all kinds of pressure washers, their design, mountain, and installation services. We can also help you with other kinds of slower care detergents and degreasers, industrial cleaners, general and heavy-duty vehicle care, maintenance of buildings, and so on. We are known for our state-of-the-art technology which enables us to provide you with such effective cleaning services as well as our highly trained and experienced professionals to provide each and every service. So, if you are located in areas like Middletown, NY, Montgomery, NY, Brookfield, Mt. Vernon, Rockland, or Wallkill, then you can rely on us.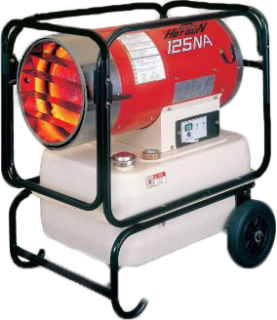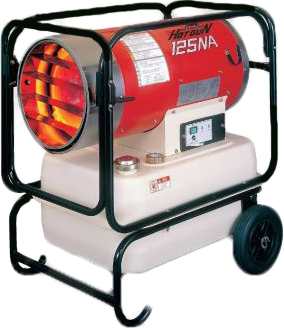 Here, we have put together a few tips that will help you find the right company for a torpedo heater. Take a look.
The first thing that you can do to find the right company for a torpedo heater would be to take references from others. You must ask around in your friends and family to provide you with a few suggestions regarding a good company which provides such heaters. This will help you make a more reliable choice and save you from fraud.
You can also conduct your own research, due to the presence of the Internet these days. You can get all kinds of information online and she was any company which seems perfect for you. Just make sure that you go through the online client reviews and ratings so that you can understand the sort of reputation they have in the market.
And if you are thinking of getting visitors from us, contact us today.