Your commercial vehicle is a moving billboard for your company. It's an asset that your business can't survive without. And it's the first thing your customers see when you arrive at a job site. For all these reasons, keeping your commercial vehicle clean has always been part of your scheduled service. Now the company that has brought the best in cleaning detergents, power washers, and pressure washing equipment is announcing a new partnership with Interclean automated truck washes for the Medford, Rockland, and Westchester areas.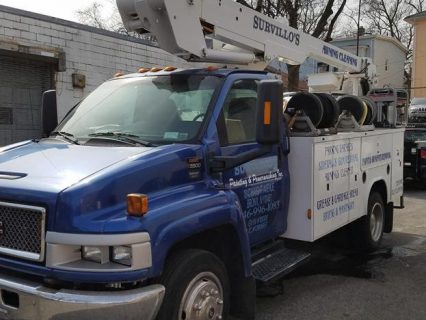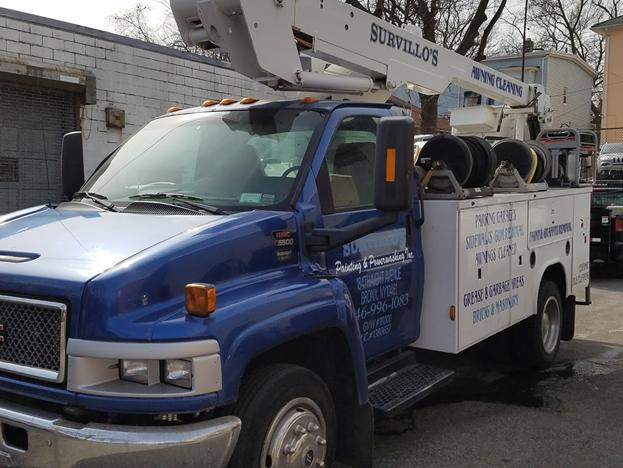 Remove the dirt, grime, salt, and contaminants from your commercial vehicle to protect it. Wash it for a great first impression. We've all seen the vehicles that are clean and shiny on top but rust along the bottom. We've also seen the vehicles that someone has written or drawn on through the dirt. Don't let one of these be yours. So, when it comes time for a quick, convenient and effective truck wash throughout Medford, Rockland, and Westchester, we're ready to help you with the cleaning systems of Interclean, the company known as an engineering, innovation, and technology pioneer in the field of large vehicle cleaning and water recycling applications.
The Interclean system has been trusted by many companies and is now ready for your:
Garbage trucks
Dump trucks
Pick-up trucks
Flatbed trucks
Box trucks
Buses
And any other commercial vehicle you have. We're ready to partner with companies of all sizes including those with fleets. Call us to discuss scheduling and pricing to get your fleet clean, safe, and shining! We've already been working with customers throughout Medford, Rockland, and Westchester and are ready to discuss your fleet-cleaning needs now.
This is another example of the great innovation and problem-solving problems brought to you by the A-1 Hydro-SafeWash Technologies Team, known throughout the New York City area, including Medford, Rockland, and Westchester, for power washers, and pressure washing equipment. We love to find solutions for our customers to offer comprehensive solutions to their cleaning needs.