Do you work or live in an area that is prone to getting dirty with strong chemicals or other substances? Then, most of your furniture or surroundings might be stained with this chemical. That is why you must remember to invest in strong tools and equipment for carrying out the cleaning procedure. You should opt for the advanced pressure washers and power washing equipment. These are highly advanced and are equipped with features that can help get rid of the strong stains from complex chemicals. We, at SafeWash Technologies, can be the right choice for you. We are an experienced and reputed company which offers you high-quality cleaning equipment like power washers and pressure washers along with detergents and cleaners, eco-friendly in nature. So, if you belong to areas such as Danbury, Middletown, Norwalk, NYC, Port Chester, and Rockland, then you can resort to us without hesitation.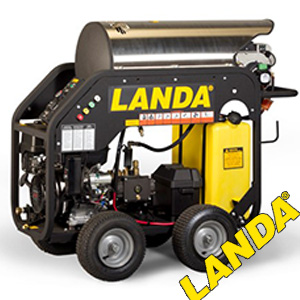 Here, we have put together a few vital questions that you need to ask a company before choosing their power or pressure washers. Take a look.
Can you help if one needs assistance with the use of these machines?
If you have never heard or used a power washer before, you might need a little guidance or assistance in operating these power washers to clean a certain part of your house or office. So, you must ask the company if they have smart experts available whom people can reach out to if they need any kind of help.
Do you offer quotes for the price of these pressure washers?
If you get a price estimate for these pressure washers, it will become easier for you to plan the finances. You might be able to compare the rates in the market with others and check if this is the lowest price you can get.
So, after asking such questions, if you are interested in choosing our products, contact us today.