If you are looking for the right company that can provide you with all kinds of cleaning products and disinfectants, then you have landed on the right page. We at A-1 Hydro Inc. – Safe Wash Technologies, provide various kinds of products, such as pressure washer soap, commercial electric heaters, cleaning products, industrial cleaners, pressure washers, and floor cleaners, dry vacuum cleaners, etc. We provide services in Nassau, Farmingdale, Suffolk, Stamford, Montgomery, NY, Yonkers. If you are situated in these areas, then you can get in touch with us.
When it comes to purchasing cleaning products, many people get confused as they do not know what kind of attributes to check in the company.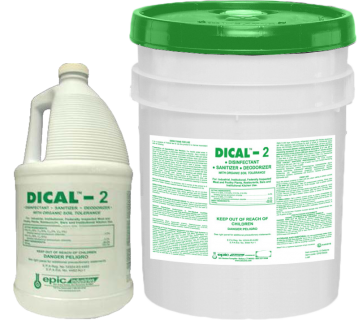 We will make it easy for you. Read on.
Experience: One of the first things that you should check is whether the company is experienced or not. You must not settle for a newbie company. Experience always counts!
Range of services/ products: Secondly, you should also check if the company provides a wide range of services and products or not. For example, we cater to all kinds of cleaning requirements.
The list includes industrial cleaning products and various kinds of cleaning agents.
Customer care team: You should only opt for a company that has a skilled customer care team. They must be able to cater to your requirements and queries. If you call us, we can proudly say that our customer care executives would listen to your questions and provide you with the solutions.
Price: If you have a budget, there is no need to cross the same. You can get cleaning products like pressure washer soap within budget. Call us to get an idea about the prices.
So these are a few things that you should check while choosing a company for commercial cleaning products. To hire our services, kindly give us a call immediately.