If you are the owner of a factory or of large vehicles, chances are you will need a number of certain efficient cleaning items to keep these spotless. If you are working under a tough budget, investing in power washers could be the way to go. We, at A-1 Hydro SafeWash Technologies, bring to you a wide range of such appliances which seek to make your life easier. Whatever be the kind of maintenance item that you need for the smooth running of your factory, we are the firm to come to. Our machines have exclusive designs which have been developed over the years through the various experiences of our employees. Our constant innovation and drive towards excellence has made us one of the most sought-after firms in and around the areas of Farmingdale, Medford, Middletown, Orange County NY, Rockland, and Westchester.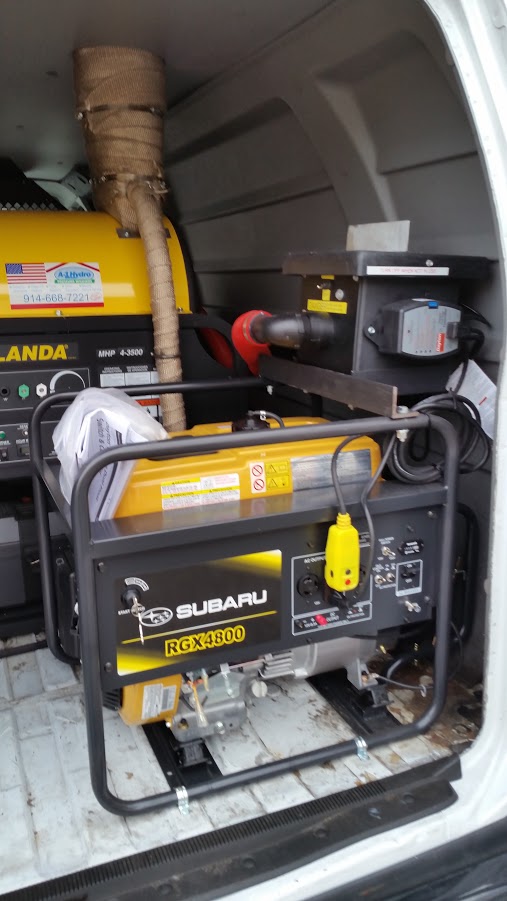 Here, we have made a list of points that you need to keep in mind when buying such a product. Take a look.
When buying these kinds of heavy-duty machines you should make sure that the brand that you are buying is a reputed one. This will make sure that you get good quality items that will need fewer repairs and maintenance works. This will save you time and money in the long run.
While buying from a well-known brand could cost you more in the present, it will definitely be a beneficial move in the long run. Along with this, you need to make sure that the amount of money that you are spending
You need to be absolutely clear about your requirements. If you are not sure which model or size to buy, conducting market research will be beneficial to you. This will make sure that you do not waste your hard-earned money on the wrong items.
So, if you feel you need to buy such a machine give us a call at 914-668-7220, without any further delay.