Are you running a commercial business which requires factory settings? Do you own a warehouse for your supplies? These areas can have various kinds of machines which might get dirty or stained and it can be extremely difficult to remove them. Or do you have the equipment or even heavy vehicles at home from which it is difficult to remove stains? What you need is to invest in power washers. You have to ensure that you get high-quality and modern washers which make this task easy for you. We, at Safe Wash Technologies, can be the right choice for you. We are an established and renowned company along with being dealers of Karcher and Lands products. Right from industrial equipment, heavy-duty vehicles, ground maintenance, and specialty care, we provide high performing pressure cleaners and power washers. We are known for our state of the art technology and great durability. We can also offer parts, accessories, cleaning detergents, and other essentials for such heavy cleaning. With our variety of products and great quality, we have become one of the preferred companies for all power washing equipment. So, if you are based in areas like Medford, Rockland, Suffolk, NYC, Danbury, or Farmingdale, then you can rely on us.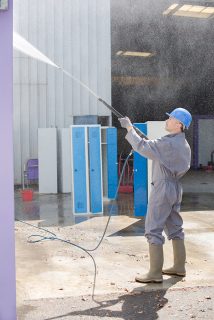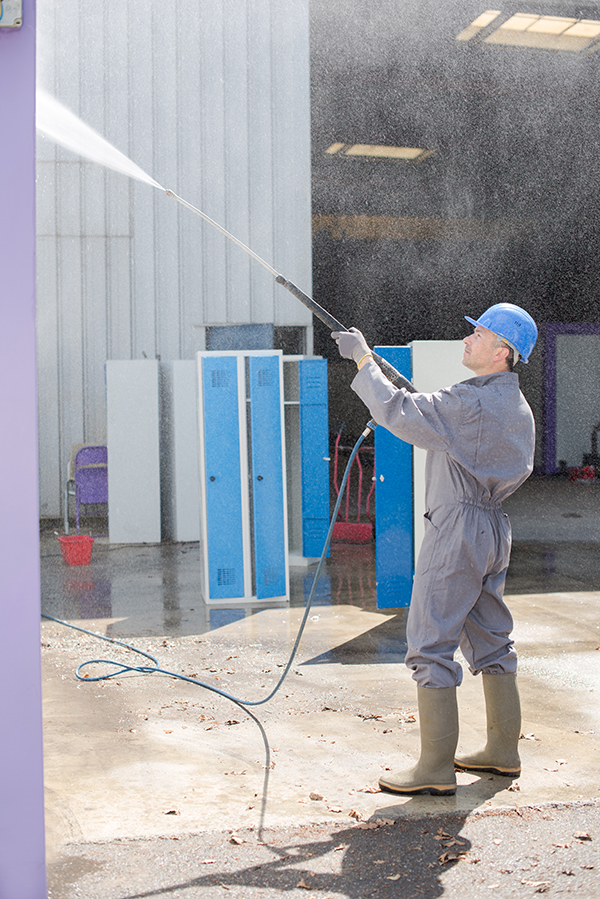 Here, we have put together a few important factors to look out for while choosing a power washer. Take a look.
You should look at this purchase as an investment. You must ensure that the company offers highly durable products that last longer. After all, you are paying your hard-earned money for this.
Everyone wants the latest model for themselves. And it has its own benefits too. You can get the latest technology to carry out the cleaning procedure. That is why you need to check the features and see if it is going to meet your cleaning needs or no.
So, if you are thinking of choosing our cleaning products, then contact us today.