Do you run a commercial facility? Do you work with strong chemicals or other substances which leave a strong stain on things? These stains are not easy to get rid of. You will require other strong machinery or cleaning devices to do so. But it is important to keep your commercial area clean and tidy for your health as well as the value of the property. We, at SafeWash Technologies, can be the right choice for you. We are known for our state of the art technology and advanced pressure or power washers which can remove any dark and strong stain from anything. We can also provide you with ecological detergents and cleaners. We are considered to be the strongest cleaning agents, having received the Champion Status from the EPA. With our advanced technology and affordable prices, we have earned a solid reputation among the people. So, if you are based in areas like Farmingdale, Medford, Middletown, NYC, Orange County NY, or Rockland, then you can rely on us.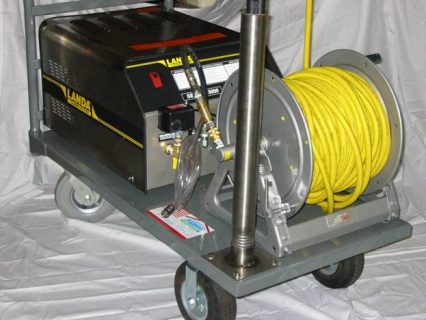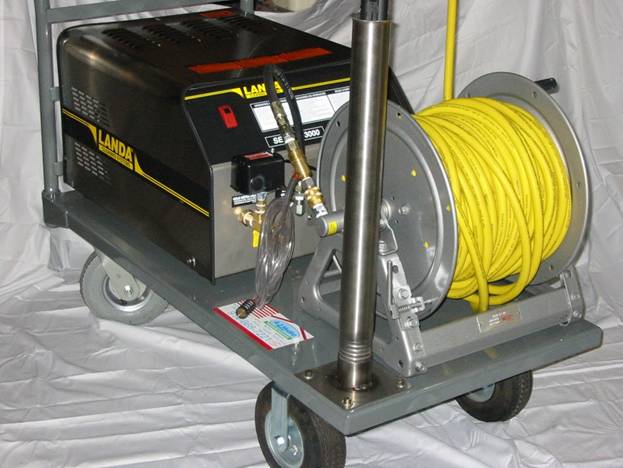 Here, we have put together a few important tips that will help you decide on the company for your power washers. Take a look.
Experience
First of all, you need to make sure that the company you are hiring for the power washers must be an established one. If the company has been in the market for a number of years, it means that they are a reliable one.  So, you must always check the experience of the company from whom you are buying the power washers.
Reputation
Next, you must go through the reputation of the company in the market. Always check the reviews and ratings given by their former customers to make sure you are choosing right. This will help you understand if the power washers are worth using or not.
So, if after following these tips, you are interested in us, then contact us now.