If you are someone who likes to keep your environment clean unhygienic you would need some top quality and reliable products for ultimate results. At SafeWash Technologies, we provide state of art pressure washing systems and eco-friendly detergent and cleaners. We are the global leader in providing Karcher floor sweeper products along with a wide variety of pressure washers, accessories parts, and safety equipment. Over the past 8 decades, we have been at the cutting edge of detergent innovation. It is our commitment, top-notch quality products, eco-friendly detergents, and years of expertise that helps us to get the job done right and on the trust of our customers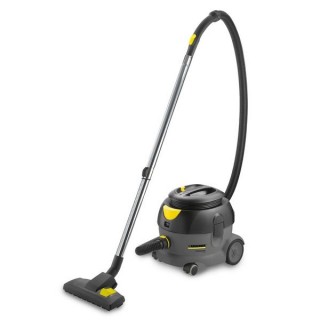 Below we have mentioned 3 types of Karcher floor care equipment. Take a look.
BV 11/1 CUL Floor Care
This is a backpack vacuum that is specially designed to make it comfortable to wear and easy to use. At a power of 1.7 HP, this is a 4 stage vacuum filtration machine. The power switch off this equipment is placed in such a way that is easy to reach and operate. For better weight distribution and the comfort of the operator, a chest strap is also provided along with the equipment.
Puzzi 100 CA Floor Care
This is particularly for smaller carpeted areas and upholstery cleaning. With features like a powerful and compact spray extraction unit, lowest residual moisture levels, and enabling a faster drying time on carpets this product becomes a preferred choice of our customers.
HD Compact Class Cold Water Pressure Washer
These are electrically powered cold water units that are compact and highly mobile for the convenience of our customers.  This equipment can deliver at 3200   PSI and is ETL certified to UL and CSA standards.
So, if you are looking for Karcher floor sweeper products in the regions of Medford, Bridgeport, Norwalk, Middletown, NY, Suffolk, and Stamford, you can give us a call on 914- 668- 7220.