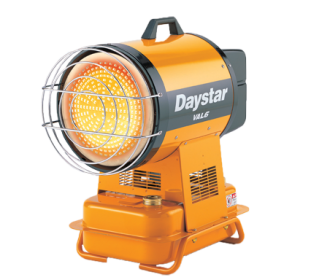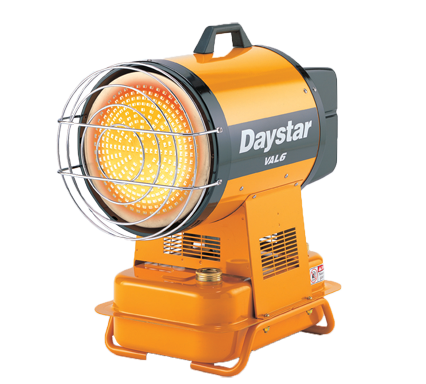 The Val6 heater has become one of the most popular infrared heaters for residents and commercial businesses in Mt. Vernon, White Plains, Queens, Brooklyn, Yonkers, NYC​, and Orange County, NY. With dual-action function, including infrared heat and forced air, the Val6 heater series provides you with optimal electric heating to keep your indoor climate comfortable all seasons of the year.
At SafeWash Technologies we are a proud carrier of the Val6 infrared heater series. With its innovative design and infrared heater technology, you can stay out of the cold New York weather with a Val6 heater. Residents and business owners choose the Val6 heater due to its advanced functionality and features including:
Fuel-saving function
100% Fuel combustion
Low odor / odorless smell
Indoor & outdoor functions
Weather-resistant design
Durable running time
Low running noise
Infrared Heaters: The Val6 heater
Since its original settlers, New York residents have utilized the most advanced and up-to-date heating Technologies to steer clear of the cold New York Winters. But with the advancement of infrared technology, heating your residence or commercial space has never been more convenient and affordable.
At SafeWash Technologies we carry a wide selection of infrared heaters to provide our clients with the best and most recent heating technology. Over the last 80 years, we've developed with the time to keep our clients satisfied and warm during those winter months. We provide infrared heating solutions to NYC​, Port Chester, Wallkill, New Windsor NY, Orange County, NY and the surrounding areas.
Infrared Heater in Port Chester, Wallkill, New Windsor, NY, and Nearby Areas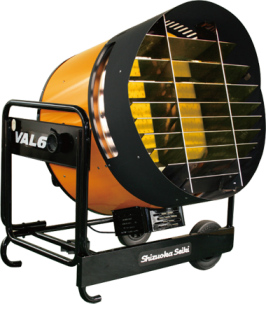 Unlike other popular heaters, infrared heaters warm up instantly for a safe, warm, and comfortable heating experience. With infrared heaters, your home or business is heated from the inside out for optimal heating that encompasses everything in its path. Not only do infrared heaters provide optimal heat, but they are energy efficient, saving you money and reducing your carbon footprint.
At SafeWash Technologies we know how valuable reliable heat is to your New York business or residence, which is why we work with you to find the affordable and quality infrared heater that fits your budget and space. With a reputation for excellence, we have nearly 80 years of experience serving our community and the communities of White Plains, Queens, Brooklyn, Yonkers, and the surrounding areas. For whatever your budget we have the quality infrared heater for you. We carry a broad selection of Val6 heats and other infrared heaters that provide you with the heating solutions you deserve.
We provide commercial electric heaters of all types, to fit any budget. At SafeWash we carry:
Daystar
EPX
Fir1300
GN5/GP5
Hotgun 125NA
KBE5L (2-STEP)
KBE5S
MXP