Do you live in an area that is prone to a colder climate? Well, then it must be very difficult to survive the cold. You must have a heater in your room; and not just a random heating system but you should get an infrared one. Apart from warming you up at home, there are various ways in which these can benefit you. But you must get these from a reliable source. We, at SafeWash Technologies, can be the right choice for you. We are an established and experienced company which has been in this field for long. We can provide you with industrial cleaners and degreasers, heavy-duty and general vehicle care, maintenance of buildings and grounds, and even specialty cleaning, and commercial electric heaters. We are known for our high-quality power washers and detergents which are also eco-friendly. We have a team of knowledgeable and smart professionals who can further guide you in this sort of professional cleaning as well as help you with infrared heaters. So, if you are from areas like NYC, Westchester, Newburgh, Rockland, Port Chester, or New Windsor, NY, then you can choose us.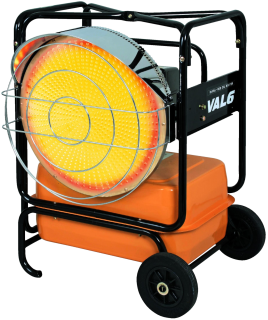 Here, we have put together a few essential benefits you can get from these infrared heaters. Take a look.
This type of heater provides better safety because even though it can provide you with similar warmth, it will not get its temperature very high like any other conventional heater. It has a protective metal sheath that protects animals and children from getting burnt.
These kinds of heaters do not produce any annoying noise while it is switched on. These have no fan blades or other moving parts whirring on the heater which makes this possible. This is a great choice for bedrooms or your study where you might prefer a silent heat delivery.
So, if you are interested in hiring us, then contact us now.