Regardless of whether you are a homeowner or a business owner, your heating and cooling needs in your commercial or residential building will be the same. You must want a comfortable atmosphere be it your home or your office. What you can opt for is an infrared heater. This has become a preferred choice for both homeowners as well as business owners owing to the innovative approach it follows for space heating. These emit a certain kind of ray which heats up everything in their path, raising the environment's temperature instead of merely blowing warm air into your surroundings. We, at SafeWash Tech, can be the right choice for your heaters. We are known for our highly technological, energy-efficient products that are known for their durability and innovation. We have an overall experience of 80 years in this field. We understand that everybody has heating requirements yet not a lot of money to afford it. That is why we price our products so reasonably. So, if you belong to areas like Bridgeport, Bronx, Brookfield, Brooklyn, Danbury, Farmingdale, then you can rely on us.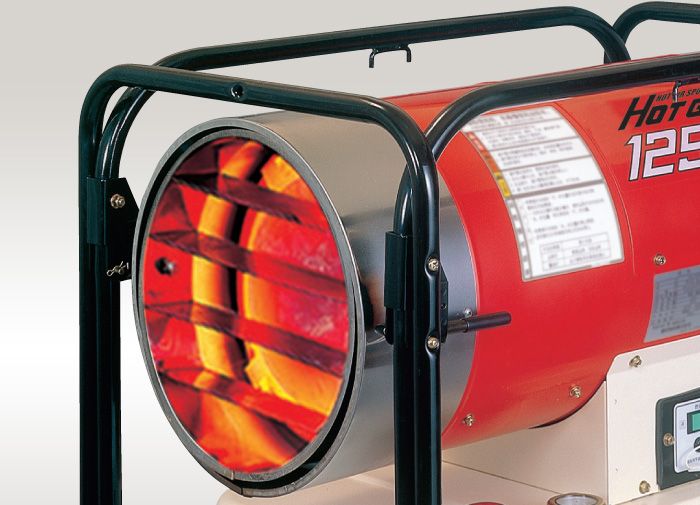 Here, we have put together a few essential tips that you might need while finding the right place to buy an infrared heater. Take a look.
Take Referrals
You can always take referrals from other people who have purchased infrared heaters for their homes or office. You should ask around and get references for good providers of such highly technological equipment.
Go Online
After getting a few references, you should keep a note and look for these online. Nowadays, the internet has all the relevant details so you will be able to track their performance online. Read their customer reviews and ratings before making a decision.
And if you are interested in our infrared heaters, contact us today.