Do you own heavy-duty machines in your factory? Or do you own a warehouse with a number of industrial machines? Well, all these machines are essential for your business but in order to continue getting such a great service from them, you have to make sure that you clean and maintain these things. But the stains on these are so strong that it is difficult to get rid of them using normal cleansers and detergents. You need to use an industrial power washer. We, at SafeWash Technologies, can be the right choice for you. We are an established and reliable company which brings you high-quality and advanced cleaning equipment. We bring you a wide range of power washers, parts, accessories, detergents with MSDS, and other kinds of safety products. We are known for our advanced technology and high-quality products. So, if you belong to areas such as Farmingdale, Medford, NYC, Westchester, Orange County, NY, and Queens, then you can choose us without any delay.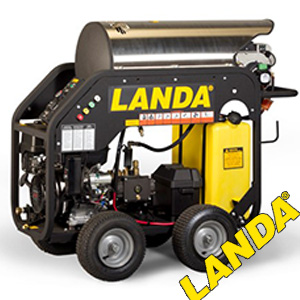 Here we have put together a few tips that you must follow to choose the right company for your industrial power washer. Take a look.
First of all, you should always pay attention to the kind of experience the company has in this field. You should make sure that the company has spent a considerable number of years offering these pressure washers. Experience shows credibility and ensures that they have come a long way with their quality work and you can rely on them.
Another way to ensure you are choosing the right company for these power washers is by checking the reputation of the company. You should enquire about the client reviews and online ratings about the products to understand if you can rely on their products or not.
So, if you want to choose our products, contact us today.