One very important aspect of running a factory is keeping it safe as well as spotless. For this purpose, you can use an industrial cleaner to achieve your goal. We, at A-1 Hydro Inc. – Safewash Technologies, offer you some of the very best available in the market. We are one of the few firms in the market that sells products that are of top-notch quality. We make sure that our products are able to get the job done. For this purpose, we prepare our products with raw materials sourced from firms that have the required qualifications and the needed expertise. We have an unparalleled market expanse and reach. We have been able to achieve this because of the trust of our customers and the dedication of our employees. We have been serving customers in the areas of Brooklyn, Mt Vernon, Norwalk, NYC, Stamford, and Westchester for near about 50 years.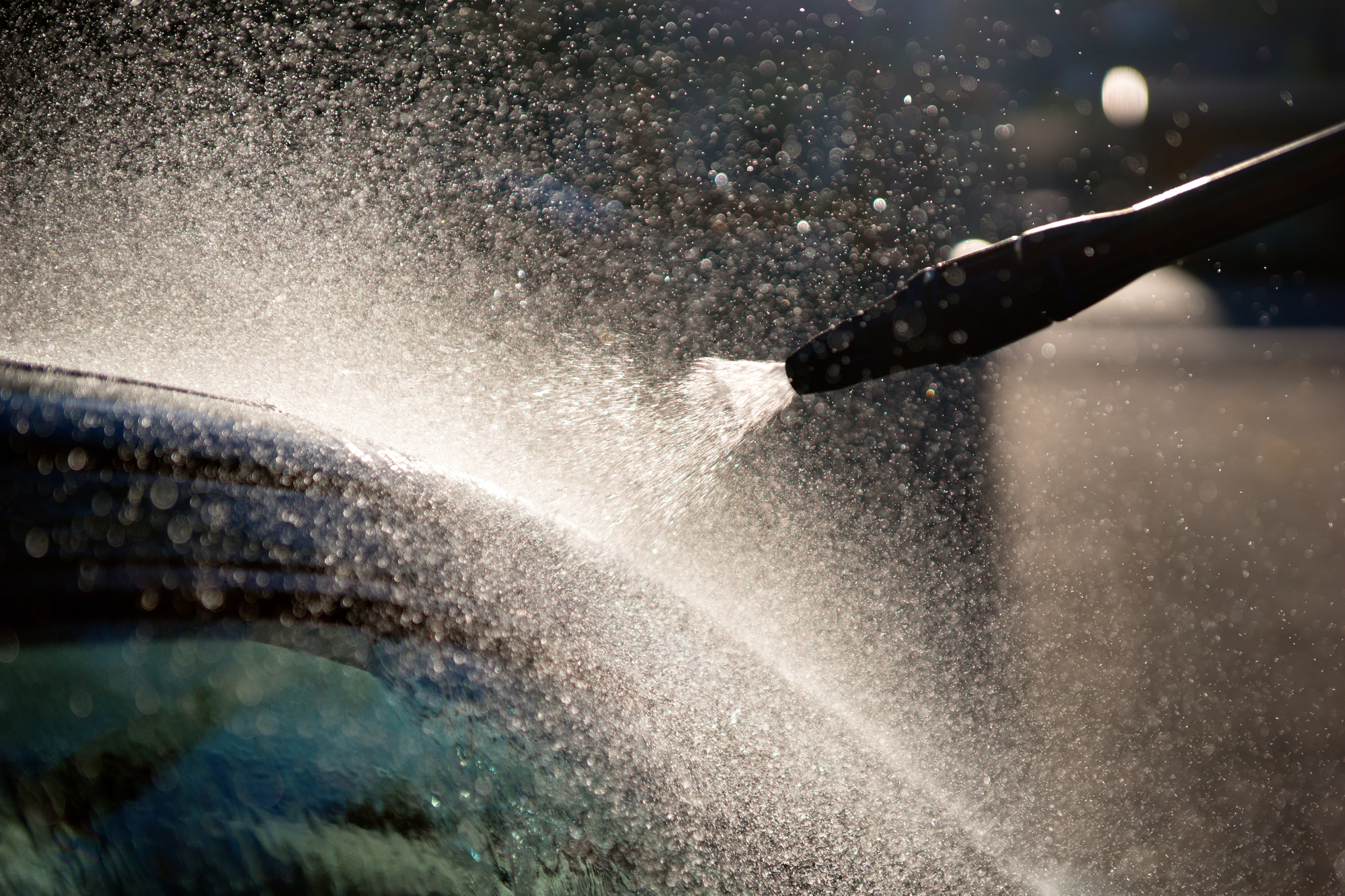 Here, we have made a list of 3 points to know about before buying this sort of a machine. Take a look.
Cleaning Methods
You must find out about the different types of methods and machines that are available. There are various types of machines that are used to remove stains. You must know what sort of requirements you have and the appliance that will best suit your needs.
Product Quality
Product quality is something that you must keep in mind when buying an appliance of this sort. The quality of the product will help your trucks, permanent assets, and other machinery to remain in top working order.
Reputation of the Seller
Make sure to do a market survey on the top companies in the market that sell such products. This will give you a good idea about the reputed firms. You can always rely on such firms to make sure that you get the product that you are paying for.
So, if you feel you need our products, give us a call at 914-668-7220, without any delay.