Are you running a business of your own? Then, you must be having a commercial facility too. But since you have several kinds of machines and tools in your commercial facility, you have to make sure that you are maintaining these machines and tools too. Usually, the stains and dirt on these industrial machines cannot be cleaned easily With regular cleaning detergents. You will require an industrial cleaner. What you should do is invest in a good power washer or pressure washer system. We, at SafeWash Technologies, can be the right choice for you. We are an established and reliable company which has been in this field for a long time. We can provide you with industrial cleaners and detergents, heavy-duty vehicle care, pressure washer systems, and power washers, their parts, accessories, and cleaning detergents. We are known for our state of the art technology and customer-oriented approach. So, if you are from NYC, Brooklyn, Stamford, Middletown, NY, Queens, or White Plains, then you must Opt for us.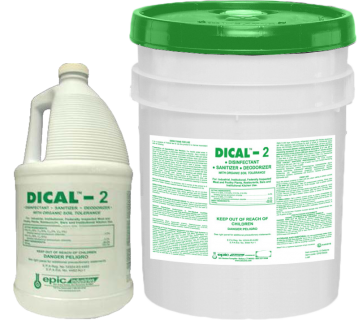 Here, we have put together a few factors to keep in mind while buying an industrial cleaner. Take a look.
Quality
You have to make sure that the cleaners are of good quality so that they can work on the stubborn stains and dirt. Otherwise, you should not invest in such inferior quality stuff. It should be worth the money you are spending.
Price
You must have a set budget for these kinds of things. You must make it a point to stick to the budget. You should check the pricing with your budget and see if it is an affordable choice. You can also compare the rates with others and get the cheapest solution.
So, if you are interested in choosing our cleaners and detergents, contact us today.