Are you sick and tired of trying to clean the grease and grime of your restaurant kitchen? Or do you own a commercial space that involves a factory or a warehouse? Usually, these areas leave a lot of marks and stains from grease, oil, and other strong fabrics. You need some technology that will break these on a molecular level and get rid of the bacteria and algae from these surfaces. You should go for the hot water pressure washer for something like this. We, at A-1 Hydro SafeWash Technologies, can be the right choice for you. We bring you a wide range of pressure cleaning equipment, such as electric power washers, pressure cleaners, cleaning accessories, and other cleaning detergents to help you fight stubborn stains. We are equipped with state of the art technology which has enabled us to come up with such materials. With our high-quality products, dedicated services, and affordable pricing, we have become one of the preferred companies for such cleaning equipment. So, if you are from areas such as Danbury, Newburgh, Medford, Brooklyn, Farmingdale, or Nassau, then you can choose us without any delay.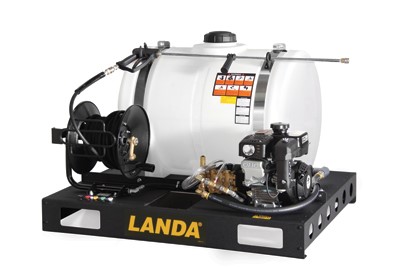 Here, we have put together a few crucial tips that will help you find the right hot water power washer company. Take a look.
First of all, you should take referrals and recommendations from people who have experience in purchasing hot water power washers. Never make a random choice or else you will have a risk of fraudulence and end up getting cheated.
You can always take help from the internet to find something. Just go through the client reviews and online ratings first to understand what sort of reputation they have in the market and if you can rely on them or not.
And if you are interested in choosing us, then contact us today.