If you are looking for power washing services, you have landed on the right page. We at A-1 Hydro Inc. – Safe Wash Technologies provide industrial cleaners, heavy-duty vehicle care, cleaning products, and hot water power washer. If you want to hire such services in and around Brookfield, Nassau, Medford, Farmingdale, Bridgeport, Stamford, then kindly get in touch with us.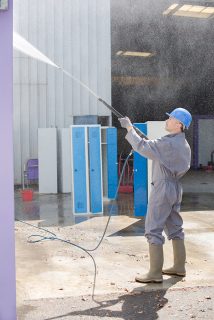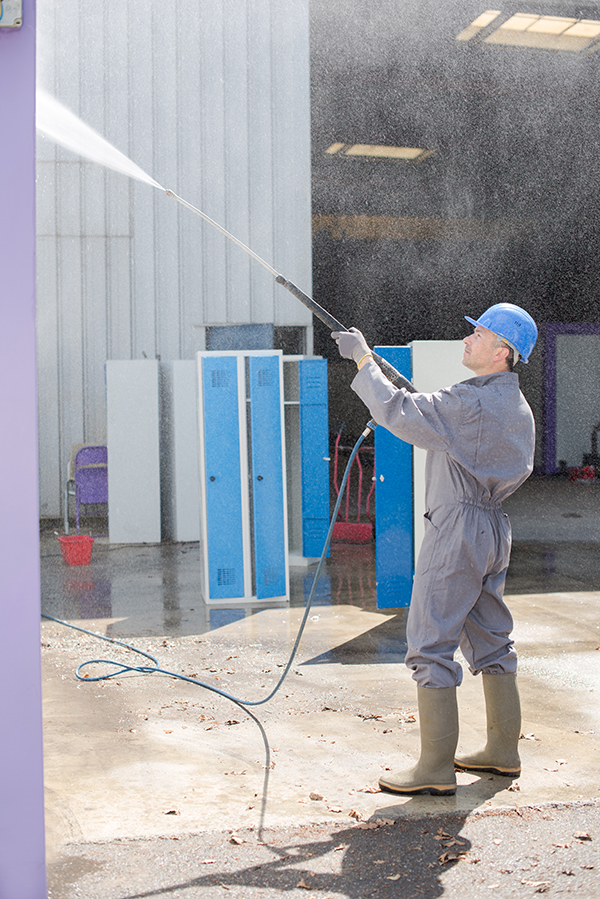 If you are not sure about our services, you can go through our customer testimonials. Moreover, we have a solid customer care team who will take care of all your questions and queries. And if you want to know about the advantages of a hot pressure washer, kindly read the rest of this blog.
Effective cleaning: Hot pressure washer effectively cleans grunge, grease, grime, and stains. They are great for grease and stain cleaning services and industrial cleaning. Moreover, hot water is more effective in killing bacteria and microorganisms. It is highly used in the construction industry, food industry, manufacturing industry, rental property, etc. It is also used in the waste management sector. With its usage, you can significantly decrease the overall cleaning time and as we say, time is money.
Heat accelerates the cleaning process: As we all know, heat energy plays a huge role in speeding up the cleaning process. Apart from using the right cleaning products and detergents, temperature also plays a key role in the same. If you go for hot pressure washers, you will be able to effectively clean the desired area.
Reduces consumption of cleaning products: With effective hot water pressure cleaning, you will also witness the consumption of cleaning agents going down. This way, you would actually be saving money.
It is extremely gentle on sensitive areas as well. You can use it with our expert guidance.
So these are a few advantages. To know more, kindly get in touch with us.