Do you own a commercial facility? Do you have a factory or a warehouse? These spaces are quite useful for your business and ensure efficient output production but you have to also maintain these facilities available for your business. You have to clean these areas from time to time. Otherwise, the untidy area and accumulation of dust and dirt will hamper your production. And it also looks dirty affecting the value of your property. These stubborn stains and marks are very hard to clean. You need highly advanced and smart equipment to clean these commercial zones. You should try using an electric power washer. We, at Safe Wash Technologies, can be the right choice for you. We are an established and reliable company that offers all kinds of customized pressure washer designs, mounting, and installations. Along with our high-performing power washers, we can also provide power washing detergents. We are known for our state of the art technology which enables us to offer you such advanced products. So, if you are from areas such as Westchester, Norwalk, NYC, Bronx, Brooklyn, or Port Chester, then you can choose us.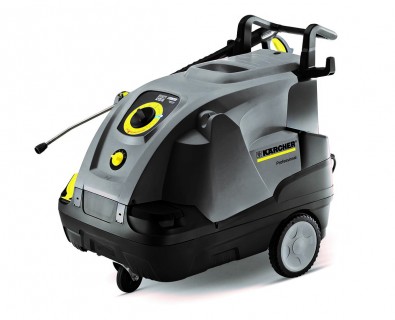 Here, we have put together a few important things to check before purchasing electric power washers. Take a look.
You have to first make sure that power washing systems have the latest technology which ensures you get advanced service from these machines. You should check the features and see if it meets your requirements or not.
Next, you have to focus on your budget too. You have to check the price of these power washers and see if it meets your budget or not. You may also take quotes from the companies and compare them with others to see which one offers a cheaper rate.
So, if you are thinking of buying our power washers, then contact us today.