Do you run a factory or a warehouse? How do you intend to keep the place clean? You must ensure that the area is clean and sanitized regularly. Usually, these places have a lot of stains from different fluids or other elements that are used in your business. These marks will not go with regular detergents and other tools. You need powerful techniques equipped with the latest technology. What you can try is an electric power washer. We, at A-1 Hydro / SafeWash Technologies, can be the right solution for you. We are an established and reliable company which brings you high-quality electric pressure washers, power washers, and other eco-friendly detergents and cleaners, industrial degreasers. We also offer vehicle cleaning, care, and maintenance of buildings and grounds. We are known for our state of the art technology and efficient and dedicated services for our clients. So, if you belong to areas such as Westchester, Farmingdale, Medford, NYC, Brooklyn, Queens, or Orange County, NY, then you can choose us.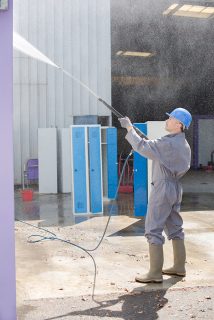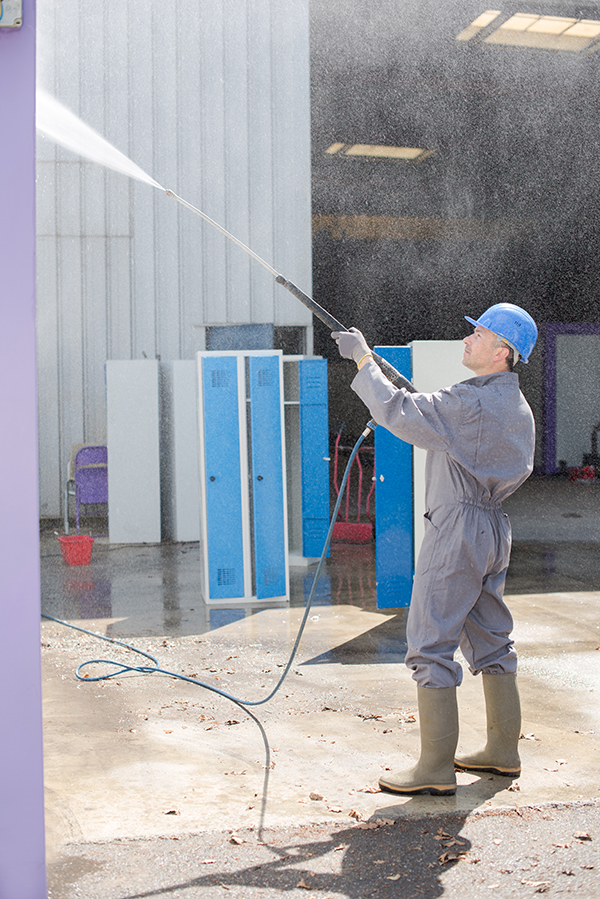 Here, we have put together a few smart questions to ask a company before investing in their electric power washers. Take a look.
What are the salient features of your power washer?
You should go through the major features of the power washer before investing in one. You need to make sure that these are enough for carrying out the cleaning you need in your commercial space. You must ask for a demonstration of the features before buying.
How much do these power washers cost?
Budget is also essential when it comes to an electric power washer. You have to know about the price so that you can match it with your budget. You can also ask for these quotes to compare it with other companies and see if it is the cheapest rate you can get.
So, after getting the answers, if you are thinking of choosing our products, then contact us today.