Do you have a factory or any other kind of commercial facility? You must understand that these kinds of areas require a special kind of cleaning. You have to make sure that you find cleaning equipment to keep the areas neat and tidy. A dirty and shabby appearance will not look good at your commercial space. People visiting your facility might be disappointed and it will create a poor impression. We, at SafeWash& A-1Hydro, can offer you high-quality pressure washers and power washers which are not just effective in carrying out the cleaning process but are also in eco-friendly in nature. We do not use nonylphenol ethoxylates (NPEs) in the detergents. We are aware of the importance of a commercial power washer so we will provide you with these products at quite reasonable rates. So, if you are located in areas like Bridgeport, Bronx, Brookfield, Brooklyn, Danbury, or Farmingdale, then you can opt for us.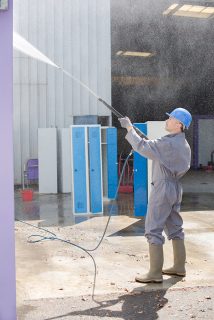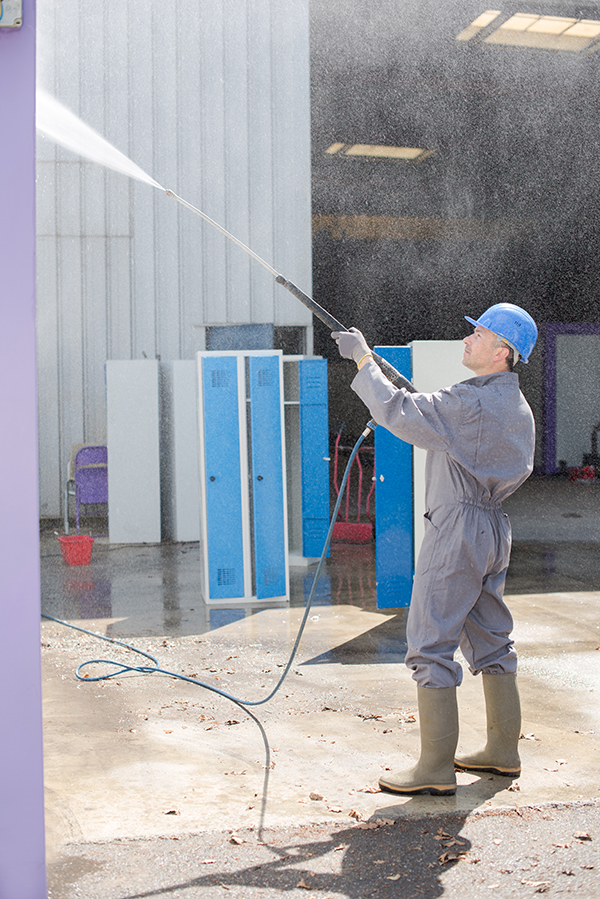 Here, we have put together a few major questions to ask a company about your commercial power washer. Take a look. 
What kinds of features do your pressure washer have?

 
It is important to invest in high-quality power washers so that the cleaning procedures are carried out effectively. With advanced technology, you need to upgrade your products too. You must look for innovative features in your pressure washer according to the latest technology. 
How much does a power washer cost?

 
You must have a budget when it comes to your business. You have to make sure that the price of a power washer is suitable for your budget. You must ask the company and then compare the rates with others to ensure that it is the lowest rate that you are getting. 
So, if after asking such questions, you want to opt for us, quickly contact us today.