Are you the owner of a large art gallery? Or are you the owner of a large, up-scale restaurant that spans across a large area? Are you worried about keeping the insides warm in cold weather? We, at A-1 Hydro Safewash Technologies, bring to you our commercial electric heater range that aims to take away your worries in this matter. We are a firm that is known for its customer service above everything else. We leave no stone unturned to make sure that you get your money's worth. If you need our help all you have to do is give us an estimate of your budget and of the size of the space that needs to be kept warm and will take it from there. We serve customers in the areas of Suffolk, Medford, Montgomery, NY, Yonkers, White Plains, and Port Chester.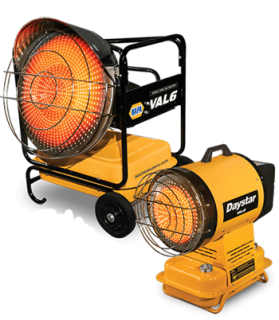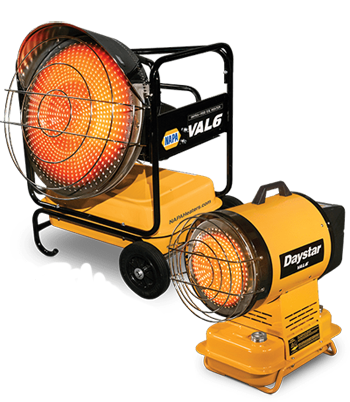 Here, we have put together 3 smart benefits that you can get by installing an industrial machine that makes any room warm and accessible. Take a look.
Easy Warming Up of Hospitals
A hospital is a large building by any standard. Keeping the temperatures warm when the weather outside is very cold is something that can easily be accomplished by an industrial warming machine without any hassles.
Regulating Temperatures in Shopping Malls
Most shopping malls are places that have extensive space. Many people visit the malls during winters when the temperatures outside dip considerably. Keeping such a large building warm is the work that a machine that warms up on a large scale can do very easily.
If the space that needs to be kept warm is large then chances are using numerous small machines is going to rack up a very high electricity bill. To keep the bills at a minimum it is important to use machines that are specifically designed to warm up large space at low costs.
So, if you are in need of increasing the temperature of a large space then you should certainly get in touch with us without any further delay.